My cross country trip on bike
Okay here is the list of gear I need to do a cross country trip on bike. I am planning on doing this within the next few years. I am hoping to do this all for only a two thousand dollars. Most of this will go to food, water and, gear. I have wanted to do this trip for some time now. I have been planning it out. I have been looking at it and the only thing that is holding me back right now is money. I am working at a local fast food place so I am having a hard time getting the money together. I am looking getting this out of the way be for I get to mixed up in school or in work. I want to get some of my life goals out of the way be for it is too late to do them.
For my gear I have set a limit of one thousand US dollars for I have added up the total cost of all my gear and after shipping costs it will bring me to about 875 USD.
For the trip itself I have given myself a 1000 USD limit for food, water and, other expenses (bike costs and fixes.)
My route will go thru the lower half of the USA this trip will start in Belfair, WA then it will head to Portland, OR from there I will head to San Francisco, CA and on to Phoenix, AZ from there I will go to Tucson, AZ east to Albuquerque, NM then to Oklahoma City, OK then to Dallas, TX then to Shreveport, LA to Jackson, MS on over to Birmingham, AL from there I will head to Atlanta, GA and on over to Charlotte, NC after that I will head to Greensboro, NC and stopping in Richmond, VA be for I start my trip home.
My route
Gear needed
http://www.ecrater.com/p/12476283/58cm-black-vilano-shadow-aluminum#
Price: $269.95
http://www.ecrater.com/p/12450813/serfas-mens-trax-mtb-cycling
Price: $54.99
http://www.ecrater.com/p/13565419/neosport-wetsuits-paddle-low-top
Price: $25.51
http://www.ecrater.com/p/2214891/pocket-tent
Price: $49.99
http://www.ecrater.com/p/2214937/survival-knife-kit-with-sheath#
Price: $15.99
http://www.ecrater.com/p/3723342/36-backpackers-blowgun
Price: $19.95
http://www.ecrater.com/p/3281034/hiker-microfilter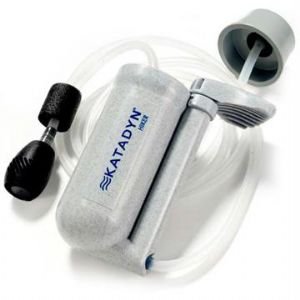 Price: $59.95
http://www.ecrater.com/p/12572484/golite-jam-backpack-mens-medium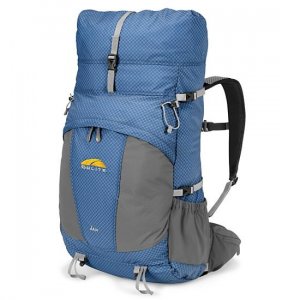 Price: $99.99
http://animewise.com/Coleman-550B725-Exponent-MultiFuel-Stove/prod/79998700
Price: $125.22